Some of the services that we offer at The Clinic at 34 include:
Deep soft tissue massage and sports massage
Joint mobilisation and manipulation
Ergonomic and biomechanical assessments
Strengthening and rehabilitation
Taping and strapping
Acupuncture and dry needling
About Acupuncture
Acupuncture is one of the oldest forms of therapies used to treat pain, inflammation and restore balance. The practise is based on 12 meridian lines in the body, where acupuncture needles are placed at certain and specific points along the relevant meridian. Fine, sterile, disposable needles are inserted to stimulate the body's own pain relief mechanisms in the form of chemicals. Simplified, these aid in reducing pain and instigate a healing response.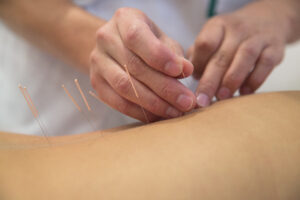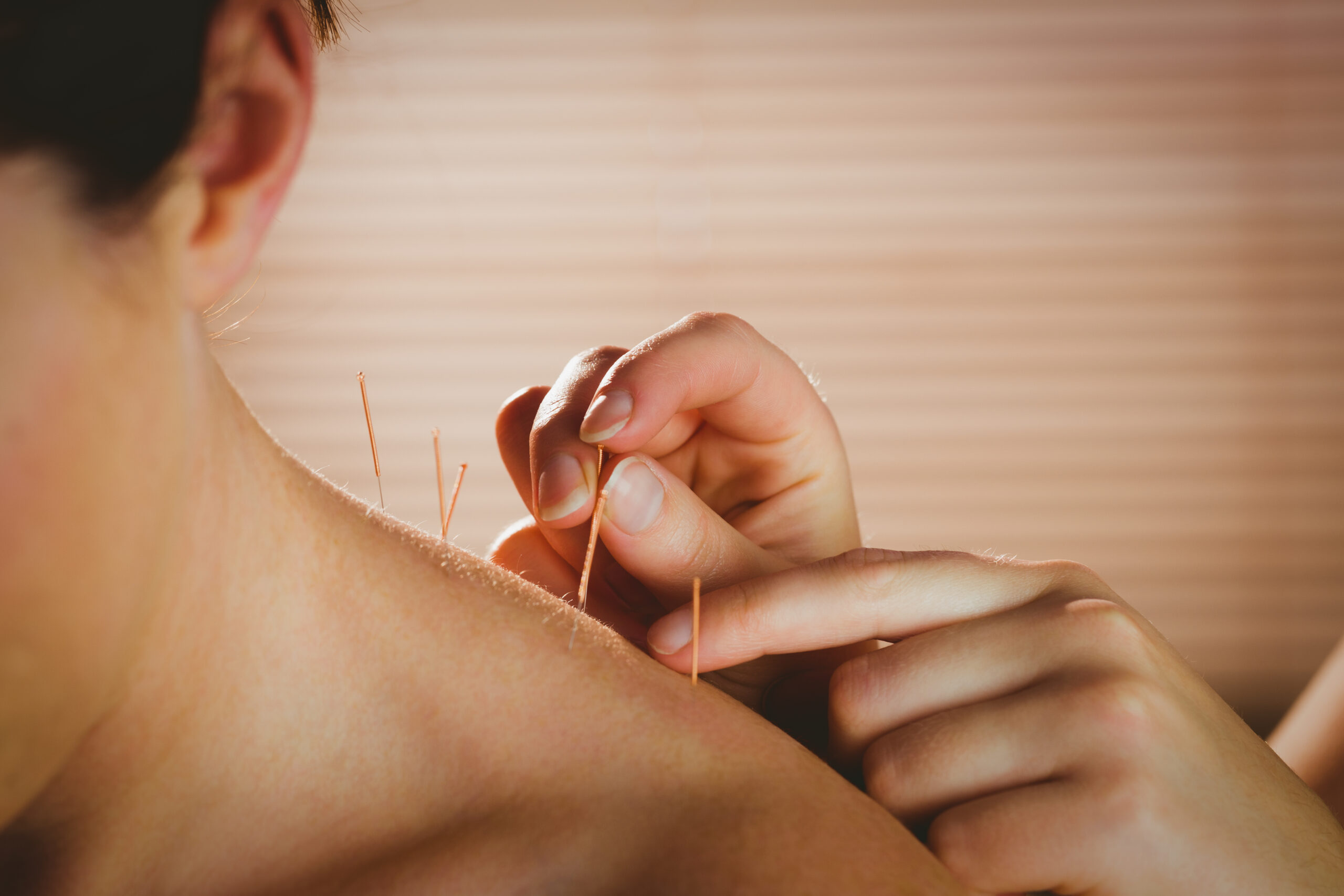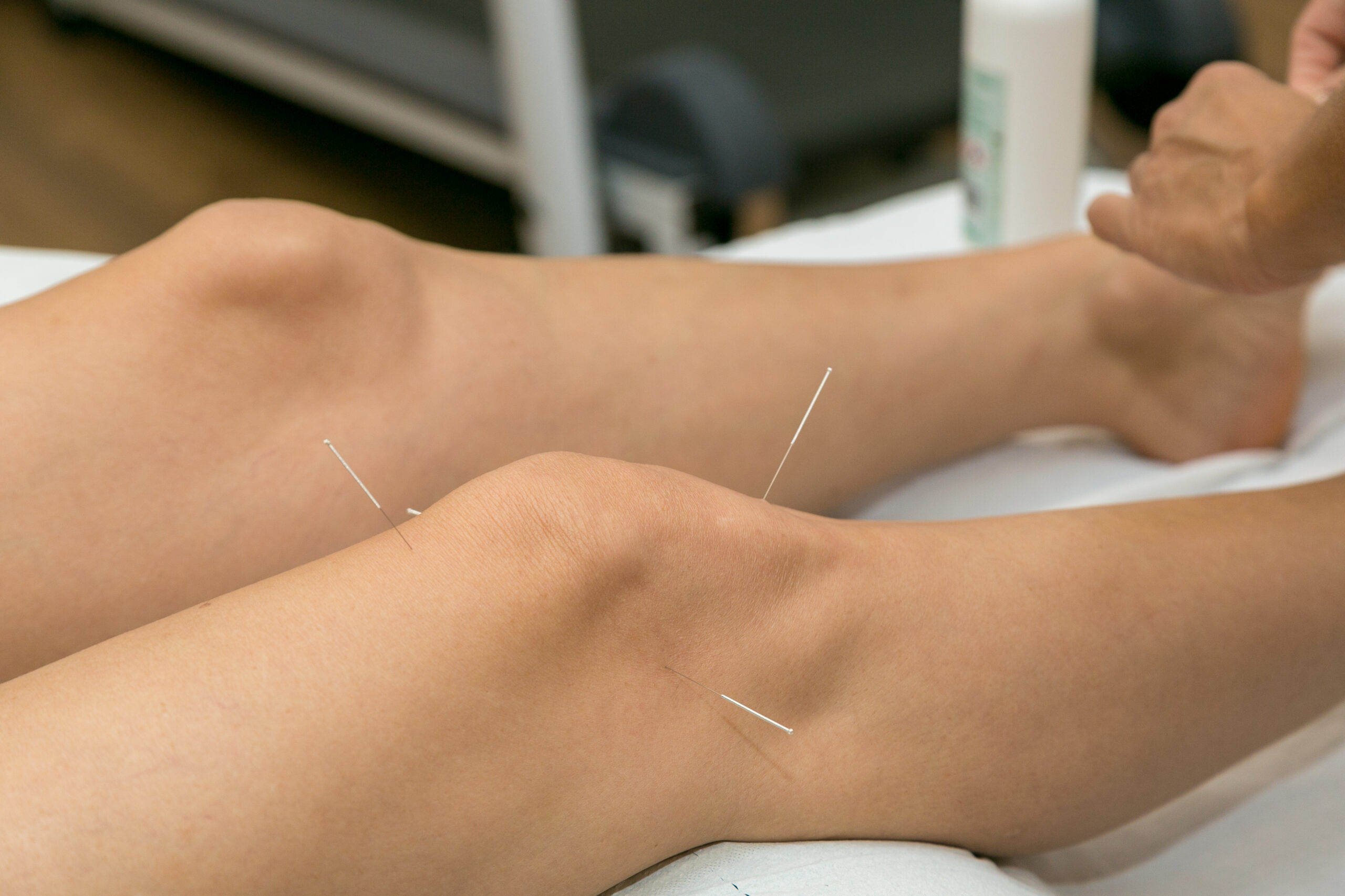 At our clinic we combine hands-on physiotherapy with acupuncture and exercise to achieve maximum impact on your issues.
Acupuncture has been recognised by the NICE guidelines as an effective tool in managing a variety of musculoskeletal issues such as chronic tension-type headaches, and migraines (NICE, 2012).
Dry Needling
Needles target "knots" or myofascial trigger points in the body that sensitise the muscle causing pain, shortening and dysfunction. Needles are placed at these point to create an analgesic effect which decreases pain, restores resting muscle lengths and muscle homeostasis.