WHY COME TO US?
A DIFFERENT APPROACH
The Clinic at 34 offers a modern, calm clinic in the tranquil settings of a Bunya forest, allowing you to arrive relaxed and detached from the hustle and bustle.
As therapists, we stay close to the origins of physiotherapy, by applying soft tissue massage techniques. We believe that hands-on treatment can be essential in correcting issues.
We offer needling and acupuncture to treat pain, inflammation, and to instigate the body's own healing response.
We've treated many clients across a wide spectrum of conditions, with expertise in non-sporting injuries.
We have experience treating the hand and relish the unique challenges it brings.
We have lots of experience treating tension headaches, as well as unusual conditions such as Costochondritis (rib joint inflammation).
To learn more about how we can help you please contact us today.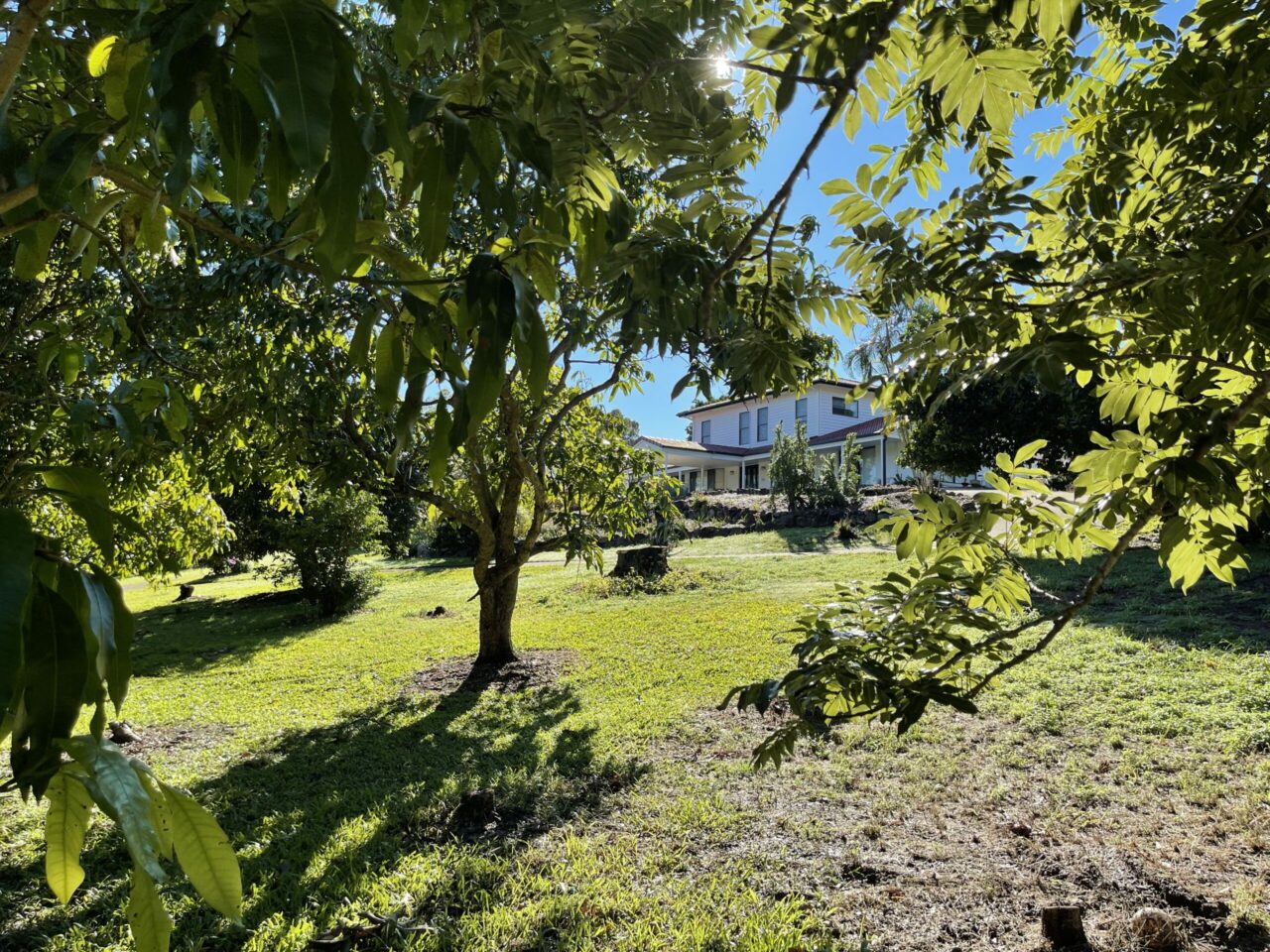 Raised in Brisbane, our therapist, Charmaine Lee, qualified as a Chartered Physiotherapist in London in 2008. After numerous years experience working in palliative and community care, she set up a community-based business treating patients at home, and also in local swimming pools using aquatherapy. She then worked in the private musculoskeletal sector from 2012, working in private clinics in Kent, UK, alongside podiatrists, providing both in-clinic physiotherapy and home visits to clients. She has also worked locally as a therapist in Keperra.
Charmaine believes in providing a relaxing space that helps patients feel at ease while being treated. She believes in "big picture" physiotherapy – looking at an individual as a whole in order to gain a true understanding of a patient and who they are, and perfectly tailoring treatments to their lifestyle and needs.
When not a physiotherapist, Charmaine is still hands-on, and all about finding a balance and making the most of life; so you may find her in the garden, baking, doing craftwork, biking, or fishing at the beach with her family.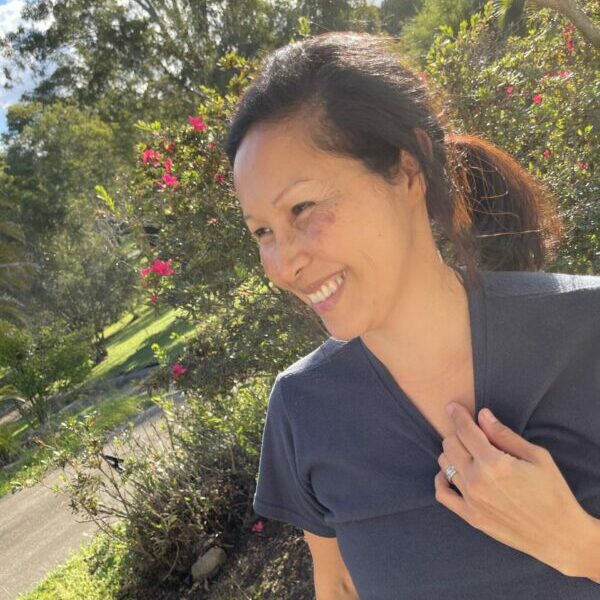 Qualifications
BSc (Hons) Physiotherapy degree (St George's University Hospital, London, UK)
SKILLS & COURSES
Spinal Manipulation & Mobilisation Masterclass
Sports Massage, Evidence and Practice
A.T.A.C.P. (Aquatic Therapy Association of Chartered Physiotherapists) Certification
B.A.H.T. (Level 1) Hand Therapy (British Association of Hand Therapists) Certification
ALIED M-level Certification in Acupuncture from Hertfordshire University.
Memberships
APA (Australian Physiotherapy Association)
AHPRA (Allied Health Practitioner Regulation Agency)
AACP (Acupuncture Association of Chartered Physiotherapists – UK)
APA groups – musculoskeletal, acupuncture and dry needling